DUVET COVER recycled cotton renforcé | Emma
DUVET COVER recycled cotton renforcé | Emma is available to buy in increments of 1
Our recycled cotton renforcé is made of 100% cotton, of which at least 30% are recycled fibres.

The result is a sturdy, durable fabric.

A duvet cover in cotton renforcé sleeps comfortably all year round.
It is made from a strong & light material that is breathable, so perfect for bed linen.

Cotton renforcé is the 'standard' cotton used for many bed linens.
The name 'renforcé' comes from the weaving technique used, which makes for a very sturdy fabric.

Our recycled cotton renforcé is made of 100% cotton.With a duvet cover, you can add a personal touch to your bedroom in no time.

All our duvet covers are manufactured in Europe.
Specifications

| | |
| --- | --- |
| SKU | 147 |
| Brand | Mistral Home |
| Amount of pillowcases | 1 |
| Pillowcase width | 65 cm |
| Dessin | Emma |
| Sustainable | Yes |
| Quality | Recycled cotton renforcé |
| Colour | Brown, Lilac, Multicoloured, Rust |
| Made in Europe | Yes |
| Composition | Recycled cotton renforcé | 100% cotton (min. 30% recycled fibres) |
| Foot-end | Bottleneck |
As a company, we chose to commit to the 1.5°C target of the Science Based Targets Initiative at SME level.
This target will be reviewed annually and adjusted if necessary.
This target means that by 2030, we aim to achieve an absolute reduction in scope 1 & 2 CO2 emissions to limit global warming to 1.5°C compared to 2020.
You can read more about all our efforts for people and the environment here.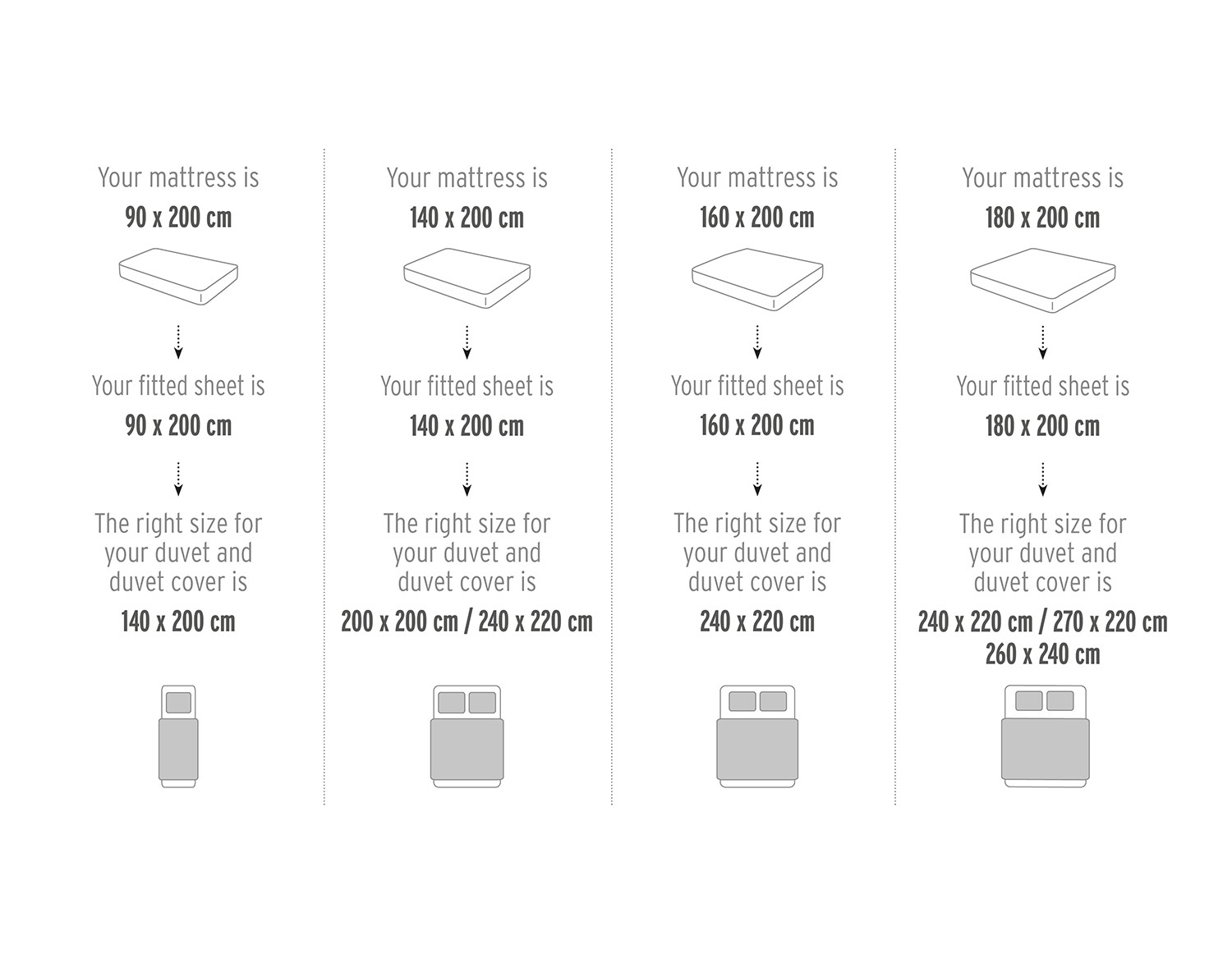 We explain for you in our blog what properties the different qualities have and help you choose the right one.
To enjoy your bed linen for years to come, wash it at 40°C and inside out.
Don't overload the washer and dryer drum. If it is too full, there is a lot of friction, which will cause your bed linen to wear out faster.
We recommend washing the duvet cover before first use.
By washing bed linen first, it will absorb moisture better. A moisture-absorbing duvet cover increases sleep comfort.
Rinsing bed linen first in cold water helps colours hold better.
By adding a little vinegar to the wash, you are fixating the colours.
The type of foot end is indicated in the specifications.
A bottle neck means that there is a tuck-in strip with a narrowing so that the duvet stays put. This is not included in the size.
A 140 x 200 cm duvet cover, for example, is 200 cm long without the tuck-in strip.
All our bed linen is made with 100% cotton. The different qualities are determined by the weaving technique.
Only the cotton-viscose is a blend of 50% cotton and 50% viscose, saving water during production.